He received a BA in 1988 from University of Ilorin, with a thesis "Dadakuada: the trends in the development of Ilorin traditional oral poetry", [2] subsequently published in African Notes., [3] and in 1992 received an M.A. Literature in English from the same university. In 1999, he received his Ph.D. in Comparative Literature from the University of Alberta, Edmonton, Canada, and was subsequently professor and chair of African Studies at Western Illinois University. He was the Vice-Chancellor of Kwara State University in Nigeria and now Vice-Chancellor of University of Abuja
He is the author and co-author of numerous books, but some books of his that are most recent are Globalization, Oral Performance, and African Traditional Poetry (Palgrave Macmillan, March 2018), African Discourse in Islam, Oral Traditions, and Performance (Routledge, 2010) and Africanity, Islamicity, and Performativity: Identity in the House of Ilorin (Bayreuth African Studies, 2009), [4] and edited a poetry book, Obama-Mentum: An Anthology of Transformational Poetry.[5]
Prof. Na'Allah has been nominated for and received numerous awards, including the Gold Key Recognition Award, University of Alberta Student Union, 1998; the Graduate Student Service Award, GSA, University of Alberta; The Alberta Heritage Charles S Noble Award for Student Leadership, 1998, the Province of Alberta, Canada; and the Black Achievements Award, Post-Secondary—Scholastic, 1998, the Black Achievement Awards Society of Alberta. Dr. Abdul-Rasheed Na'Allah is the author and co-author of numerous books, including coauthor with Ladan Sulaiman and Ahmad Sambo, Functional Literacy Primer in Hausa, sponsored by the European Economic Commission and Federal Government of Nigeria, 1992; coauthor, Instructors' Guide to Functional Literacy Primer in Hausa, 1992; coauthor with Bayo Ogunjimi, Introduction to African Oral Literature (Oral Prose), University of Ilorin Press, 1991; author, Introduction to African Oral Literature (1994); and Editor, Ogoni's Agonies: Ken Saro-Wiwa and the Crisis in Nigeria (Africa World Press, 1998)
He wrote the article on Kwame Anthony Appiah for The Oxford Encyclopedia of African Thought [6] He was the immediate past Vice-Chancellor, Kwara State University (2015-2019) and is now the Vice-Chancellor, University of Abuja (July 2019-) and took over from Prof. Michael Umale Adikwu on the 1st of July 2019.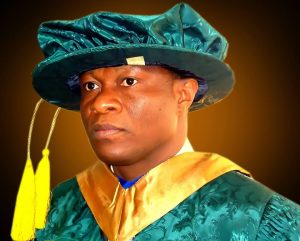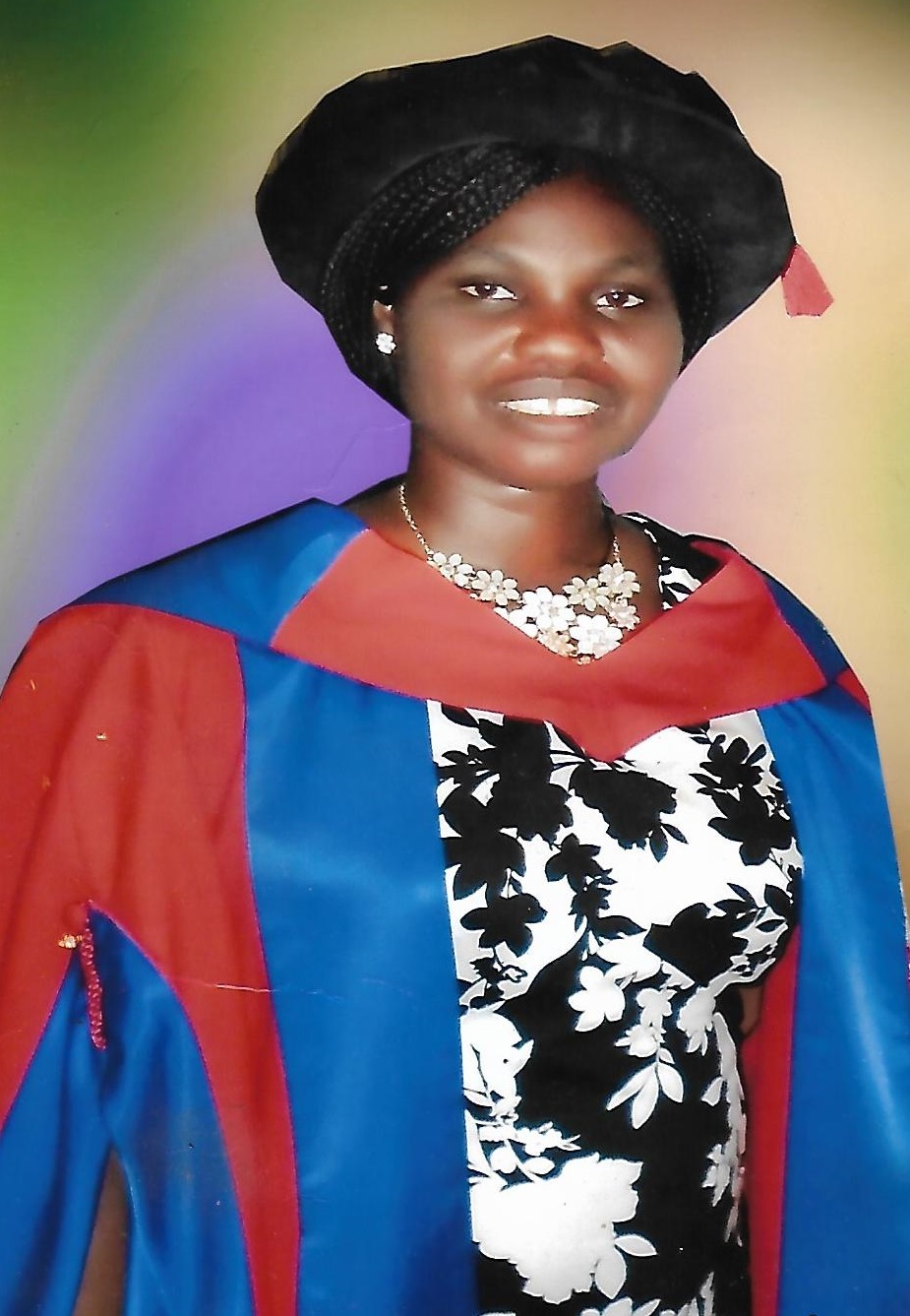 Dr. Grace Oyiza Anibasa B.Sc, M.Sc (Abuja), Ph.D (Sussex)
WELCOME TO UNIVERSITY OF ABUJA CENTRE FOR SIWES AND STUDENT EMPLOYMENT (CSSE)
The University of Abuja Centre for Student Industrial Work Experience Scheme and Student Employment (CSSE) is the University nodal Centre for coordinating SIWES activities and Student Employment Scheme (SES). The Centre organizes, control and directs SIWES activities and students' work placement within the University for over 5000 students across
SIWES participating Departments/Faculties and others.
The Director, Dr Grace Oyiza Anibasa seeks to build a tradition of creativity, innovation, productivity and dedicated support for SIWES and SES activities while focusing on redefining the distinctiveness of the Centre for the 21 st Century and enabling it thrive in a competitive global stage towards creating a sustainable University.
We welcome you to Study with us! Visit us! Contact us and stay in touch today!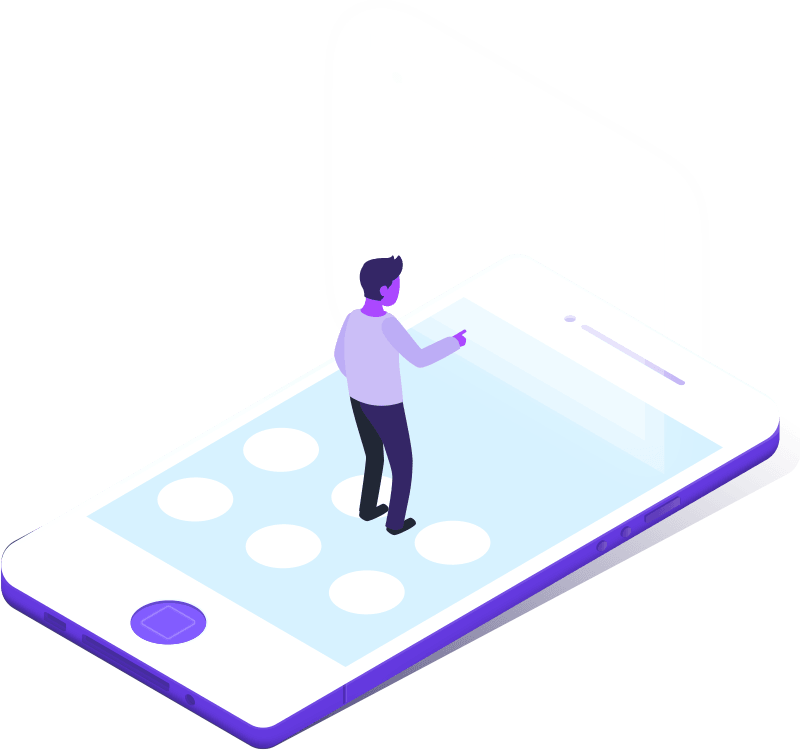 Our team works tirelessly to ensure the goal and objectives of CSSE are attained….
Our vision is to bring inspiration, creativity, and innovation to all students of the University while maximizing the potential to become a world-class sustainable 21st Century University.
To inspire healthier communities of young Nigerian students through committed support for students throughout their studies.
To provide a dedicated placement support for our SIWES and SES participating students.
To build in students strong values of work ethics, innovation, creativity and productivity via the Student Employment and Industrial Work Experience Schemes.
We have answers. Get in Touch